Steal It:Multi-Peel Sapphire Microdermabrasion & Oxygen Infusion Facials from AED99
Sapphire Microdermabrasion & Oxygen Infusion Facials in Jumeirah starting from only AED99. Multi-peel Sapphire Microdermabrasion Facial or Microdermabrasion with Oxygen Infusion Facial for men & women. Get rid off acne, scars, uneven skin tones & other skin troubles.
Highlights
-Option1 (AED99): Signature Multipeel Microdermabrasion Facial
-Option2 (AED149): Microdermabrasion Facial with Oxygen Infusion
-Valid for both men and women
-Sapphire microdermabrasion is a non-invasive and gentle process of exfoliating dead skin cells from the skin's surface
-You will see an immediate visible result of youthful brilliance and smoother skin texture even after one session.
-Professional and highly qualified staff
-Removes acne, scars, uneven skin tone, wrinkles, sun damage, fine lines, age spots, dead skin, excess oil production and other skin troubles
-Benefits of Oxygen infusion: Skin is infused with a mist of oxygen and several antioxidants; energizes skin cells and reverses free radical damage; Plumps up tired, sallow skin; Gives skin a healthy glow.

.
---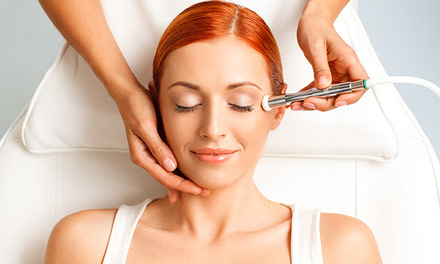 ---
---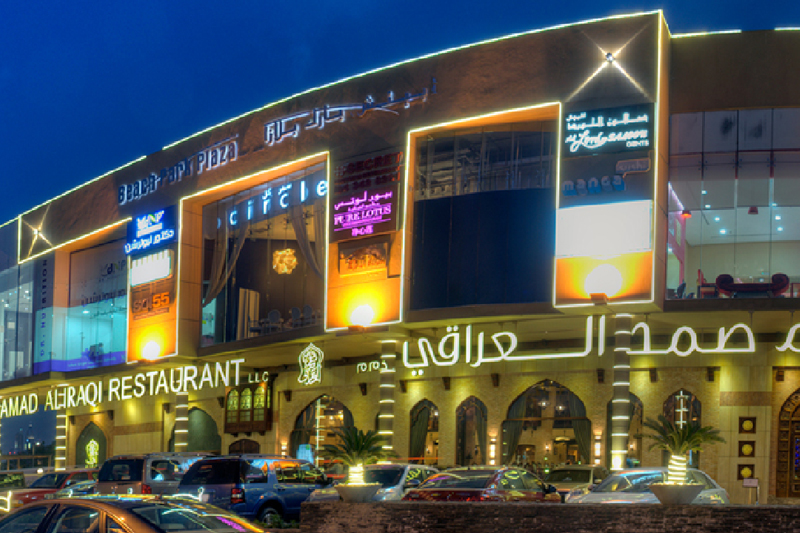 ---
Conditions
- Multiple vouchers can be purchased per person
- Valid till September30, 2020
- Valid for both men and women
- 24hrs prior booking required / 12hrs prior cancellation or rescheduling
- Bookings are subject to availability
- Paper voucher presentation is must
- Timings 11am-9pm daily (Fridays closed)
- Location: 1st Floor, Jumeirah Beach Park Plaza, opposite Jumeirah Beach Park (055-2227600)
- No refunds
-
Thai Elite Abu Hail (Deira) branch is closed now
Map & Location
Thai Elite
Jumeirah Beach Park Plaza, Jumeirah 2 (055-2227600)
055-2227600